Welcome to Center Point
Center Point aims to stand out through professionalism and excellent customer service. We are determined to "walk the extra mile" to keep our customers satisfied.
It is the vision of Center Point, and its staff members to achieve excellence, recognition and preference in the market through determination and discipline. These extend through quality workmanship and professional and courteous customer service.
Center Point's values lie in being fair and ethical. The business is made of the individuals managing the business, and we believe the strength of the business is only as strong as its weakest link. With the right values and commitment, these individuals will reflect these values through their work.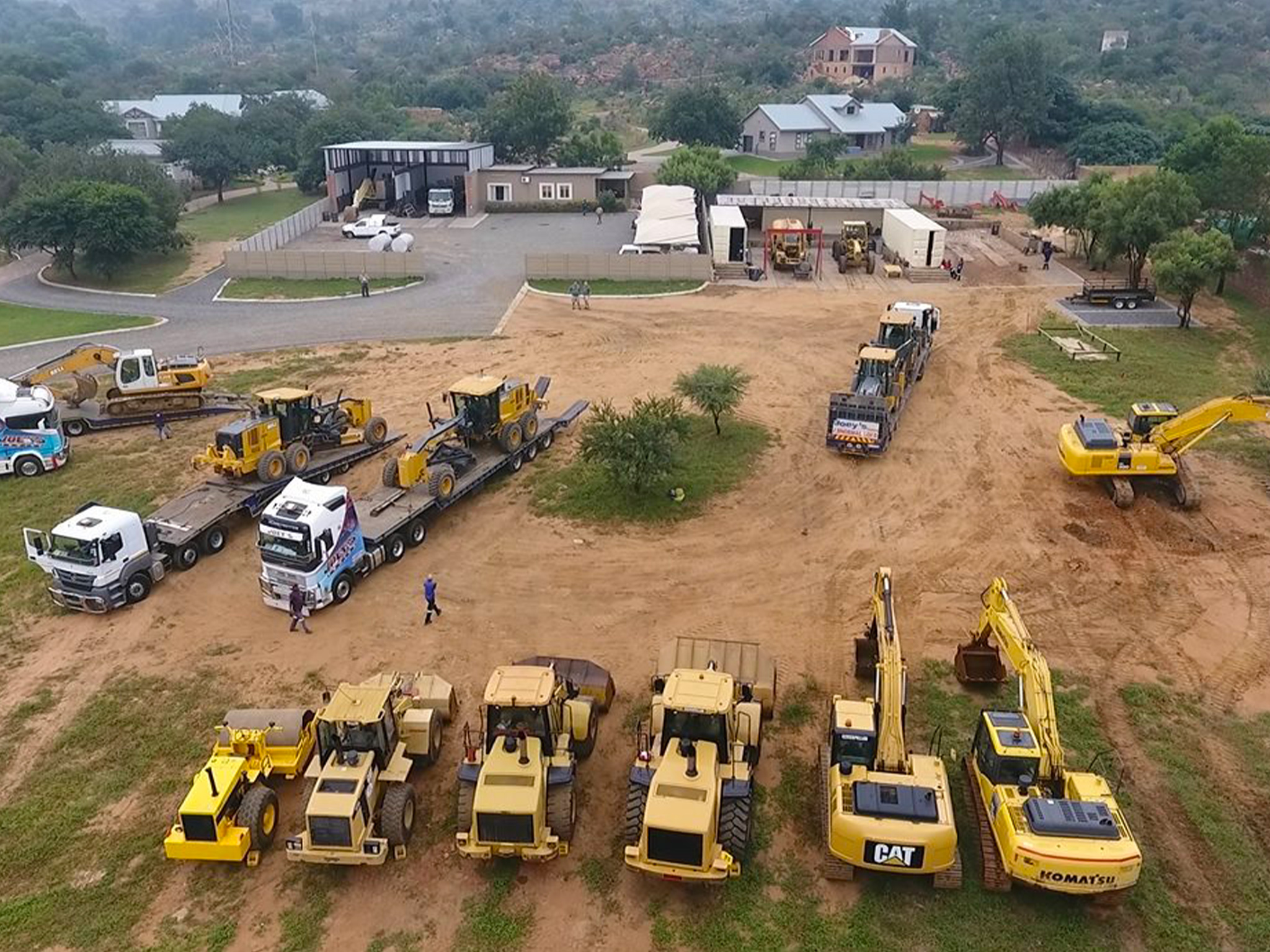 WHO WE ARE
We specialises in the sales of quality used plant & equipment. When you buy from us, you're getting a lot more than just a machine. You're getting a personal commitment to quality and a lifetime of services. With our combined experience spanning over many years in the industry, we have built an extensive network of sourcing partners all over the globe, and thus can provide you with a low fuss, yet highly efficient solution to your needs.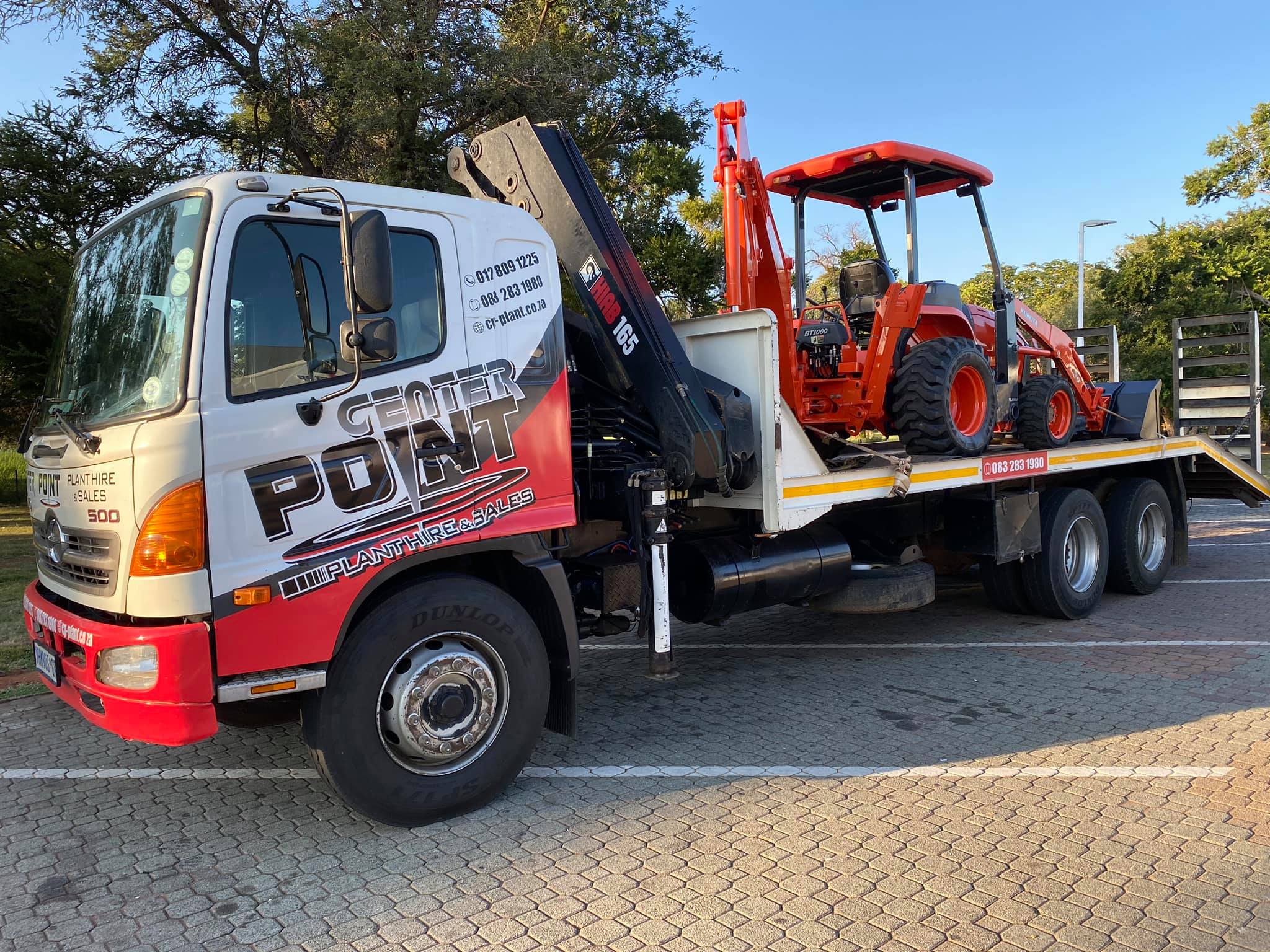 MACHINERY EXPORTS
We export plants & trucks all throughout Africa, if you are cross border give us a call and make an appointment – we will have a friendly sales staff ready to assist you! We can assist you with all papers so you can take your machinery across the border with ease.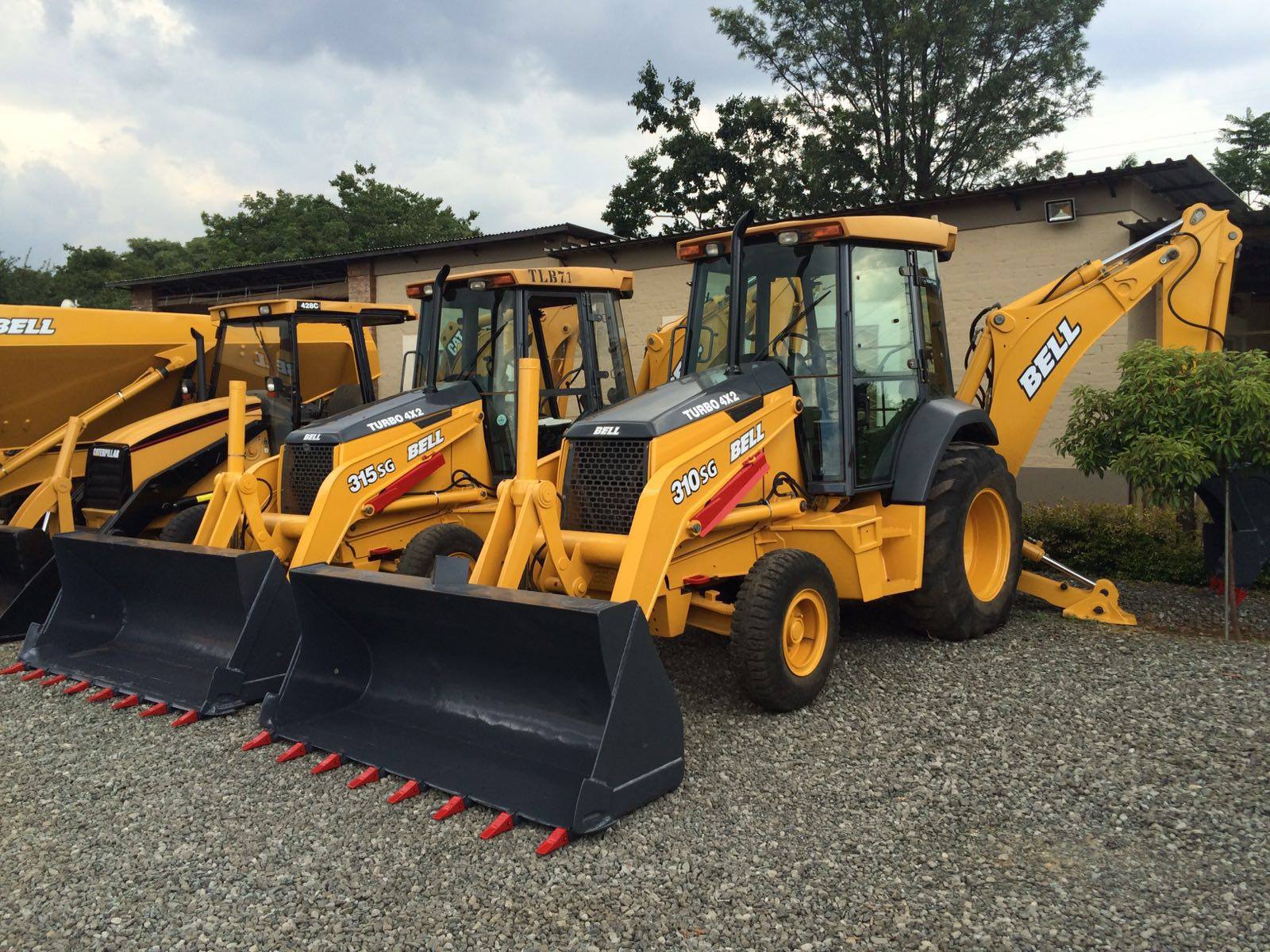 QUALITY MACHINERY
We take pride in each and every machinery that leaves our yard – so you know that you are getting the highest quality used plant on the market! Unlike other used plant dealers – We will fully inspect and upgrade all elements of the machinery before we even take it to roadworthy test. The machinery will first go through our fully equipped workshop and checked over by our highly skilled mechanics